Create templates for sale with these software programs
[Disclosure: this post may contain affiliate links, this means I get a commission if you decide to make a purchase through my links. This is at no cost to you. Please read my disclosure information for more details.]
Want to create an ebook? Or a travel guide? There's a template for that. I know because I was just looking for them last night in Etsy and Creative Market. I wanted a lead magnet template for a travel blog, so I searched dear old Google and was surprised to find marketplace results.
The days of having to pay for a graphic designer are over, thanks to templates.
What are templates?
A template, when talking about digital products, is a digital document that contains a guide for something. In a workbook template, for example, you would get designs of worksheets that have spaces for answers and dummy questions so that the customer can fill them out with their own questions.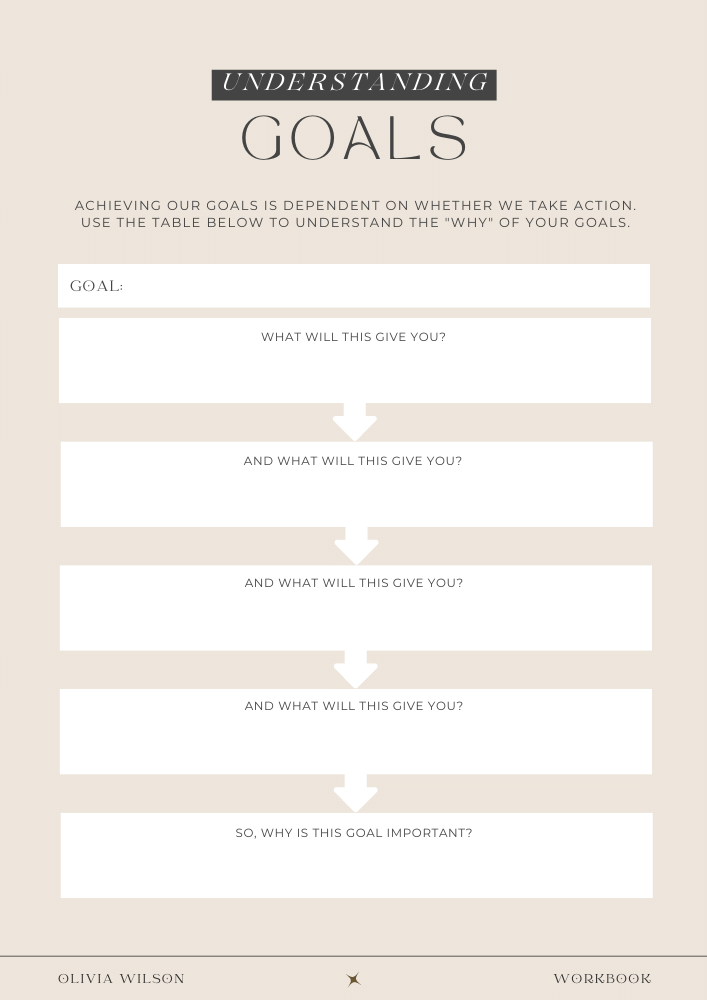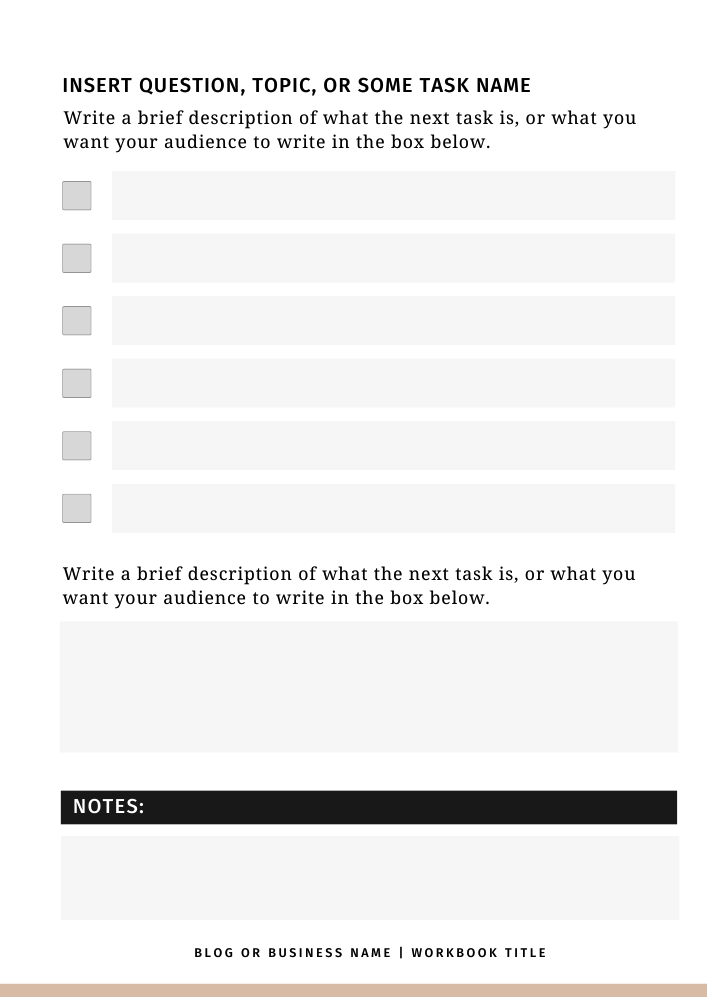 What type of licenses are there for templates?
Sellers often give two types of licenses for templates. Personal use and commercial use. Personal use templates are for the buyer to use for themselves and cannot be resold. Commercial license templates allow for you to customize and sell the end product in your shop. There are some limitations, for example, the buyer can't sell the template itself, just the product that they made with it.
Design software used for creating templates
Canva
This online software has almost become industry standard for making digital products, like printables, templates and ebooks. Users can make almost everything they need in the day to day of running their online business.
Canva is free and you can do a lot of it with the free plan.When I first started using it I was coming from using Photoshop for everything and it was a little hard to get used to it, but now I make everything in Canva, only opening other softwares to edit files that are already in their format.
You might eventually want to test out Canva Pro for goodies such as resizing documents, background removal in images, folders to organize your assets and my favorite the branding kits! You can have as many as you want and it makes life so much easier when creating promotional assets for your various projects.
There is one thing to look out for, Canva's terms of use for their assets. If you are going to sell your template, you need to read their licensing terms beforehand to see what you can and can't do.
Adobe Illustrator
This software used to be the go to tool for making logos and complex designs. It's a powerful tool as long as you learn how to use it. The learning curve for Illustrator is steep. Illustrator, however, is king with vector work so it's very popular.
Vector images allow you to scale your designs without any loss of quality, making it perfect for logos and clipart.
Another thing to consider with this software is the pricing. If you want to use only Illustrator, at the time of this writing the monthly cost is $20.99. If you go for the entire Creative Cloud subscription it goes up to $54.99 a month,which can add up to a lot of money you might not be ready to invest in.
You can find more information on the Adobe website.
Adobe InDesign
This software is used mainly for laying out print designs like magazines or PDF ebooks. I've recently been given many template packs with InDesign files included as an option. If you are an Adobe subscriber you can take advantage of that. Learn more about Adobe InDesign.
Affinity Products
Affinity Publisher and Affinity Designer are being chosen more often these days by creators because of their one time payment option. Affinity Publisher is similar to Adobe inDesign and is used for making book covers, ebook interiors and even digital planners. Affinity Designer is more a vector program like Illustrator and can be used to make printable coloring pages, logos, UI designs and print projects.
You can find more information in the Affinity website.
Packaging your templates
In order to give your customer a great experience when buying from you, you have to make sure the files you deliver are well organized and easy to use. Adding clear instructions to your product files will help with this.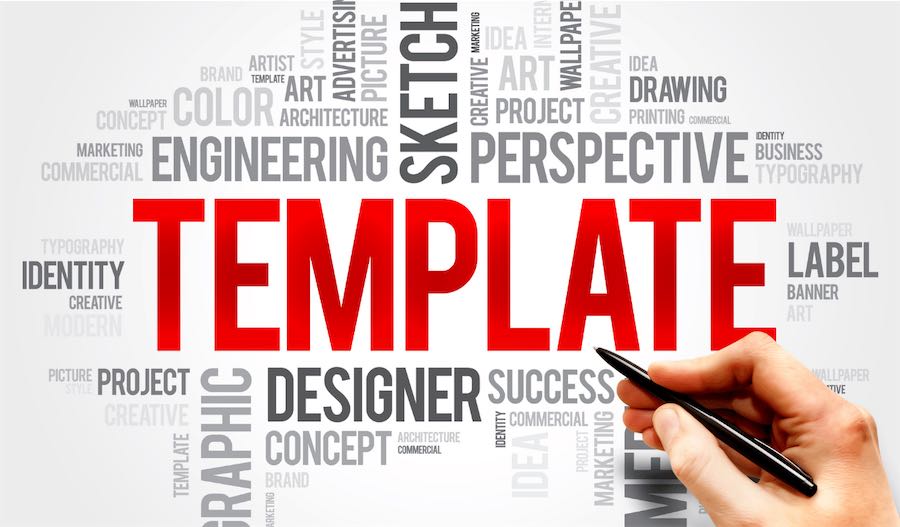 Know that some marketplaces have limits for the file size you can upload. Etsy is one of these marketplaces. Digital planners, for example, sometimes have to be delivered separately. The customer gets a PDF with instructions/links on how to download their purchase (which is stored in either Google Drive, Dropbox or Jumpshare).
Also, you might want to avoid compressing your files in zip files. Some customers don't know how to open these files and you will get a lot of complaints because of it.
Where to sell your templates
The most popular place to sell your templates is Etsy, but not everyone can open a shop there.Etsy charges you per listing and doesn't take a cut from your earnings like other marketplaces do.
Other places to sell are Creative Market or even your own website. You can also use an ecommerce solution like Shopify.
You can find detailed information about where to sell your templates in my article "I Made A Digital Product, Where Do I Sell It?".
Conclusion
A template is a valuable resource that you can sell over and over again. You might find that you have to find ways to differentiate yourself from others to earn more income.